Juice & Sports Drink Enhancer
Enhance your juice or sports drink with 10 mEq of citrate without added flavor or calories.
•10x the citrate of most beverages
• No added sugar or artificial sweeteners
• Made in the USA
• Free Shipping on all orders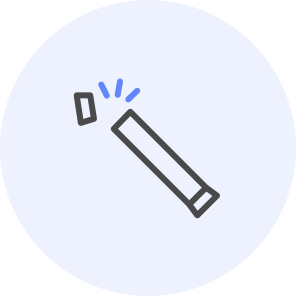 Tear open anywhere along the stick.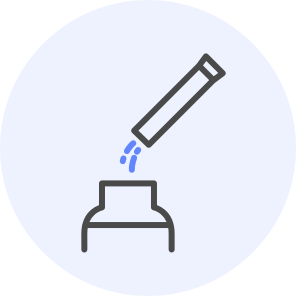 Mix 1 stick for every eight oz of juice or sports drink.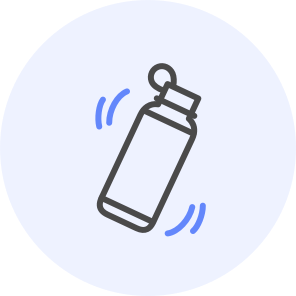 Shake well or stir every few minutes.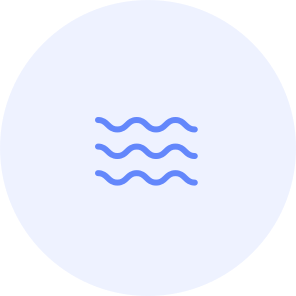 Every serving of LithoLyte contains 10 mEq citrate, and the Juice Enhancer is no exception. This special formulation of citrates is designed to blend in with the natural flavors of your juice or sports drink, so you won't even know it's there.
It's important to stay hydrated during a workout. The LithoLyte Juice & Sports Drink Enhancer is  a perfect way to rehydrate, replenish electrolytes, and add citrate.
We want you to have flexibility in how you are supplementing citrate in your diet. With water, juice, tea, and coffee, we're making it simple to add citrate to your diet.
The Juice Enhancer adds zero calories!
Yes. Every serving of any LithoLyte product contains 10 mEq of citrate or citrate equivalents. All are the same strength.
Magnesium is strong binder of oxalate. Combined with citrate, it also has the ability to increase urine citrate for kidney health.
My urine citrate level was the lowest my urologist had ever seen, 64. After three months on this my level is now at 450... The doc is very happy!
It's an easy and convenient way to raise urinary citrate!
I've tried everything before this and nothing worked. All the other stuff upset my stomach or was too expensive. This stuff works.