Take Control of Your
Kidney Health.
Simple & easy, non-prescription citrate
This product has completely changed my life!... my doctor gave this to me as part of my treatment plan. Absolutely a game changer.
The Best Citrate for Kidney Health
Your kidneys need more than just water, supplements, or citrus juices to stay healthy. Each LithoLyte serving contains 10 mEq of active citrate*, up to 10x more than store bought citrus juices.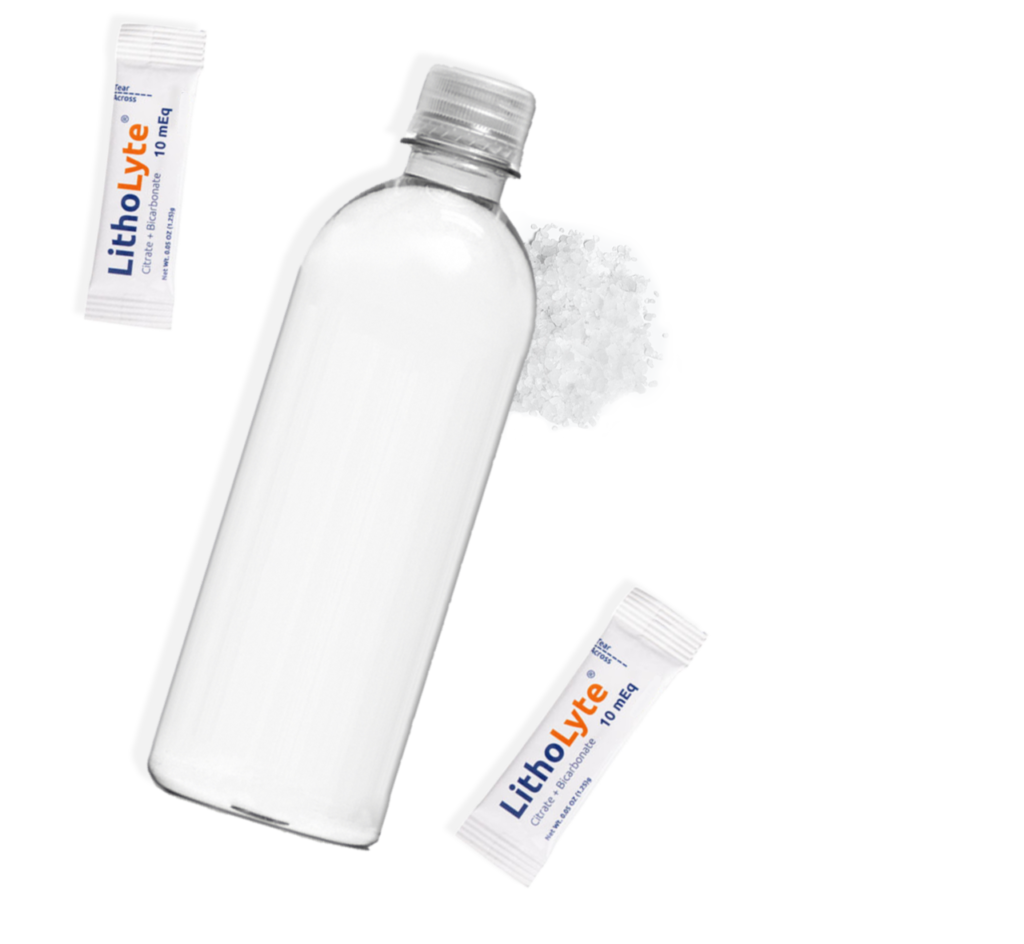 Water Enhancer | Features
Most store-bought beverages are loaded with calories and sugar which can lead to poor kidney health. There's no need to worry with LithoLyte.
Our unique water enhancer blend mixes easily and is virtually tasteless. Two sticks can be mixed in a 16oz water bottle with the same tasteless effect.
Studies show that many people struggle to obtain adequate daily hydration. Rather than pills or supplements, get the added benefit of hydration by drinking your citrate.
Choose your own daily dose of kidney health and save up to 20% every month.
Now choose from juice, coffee, or tea for kidney health.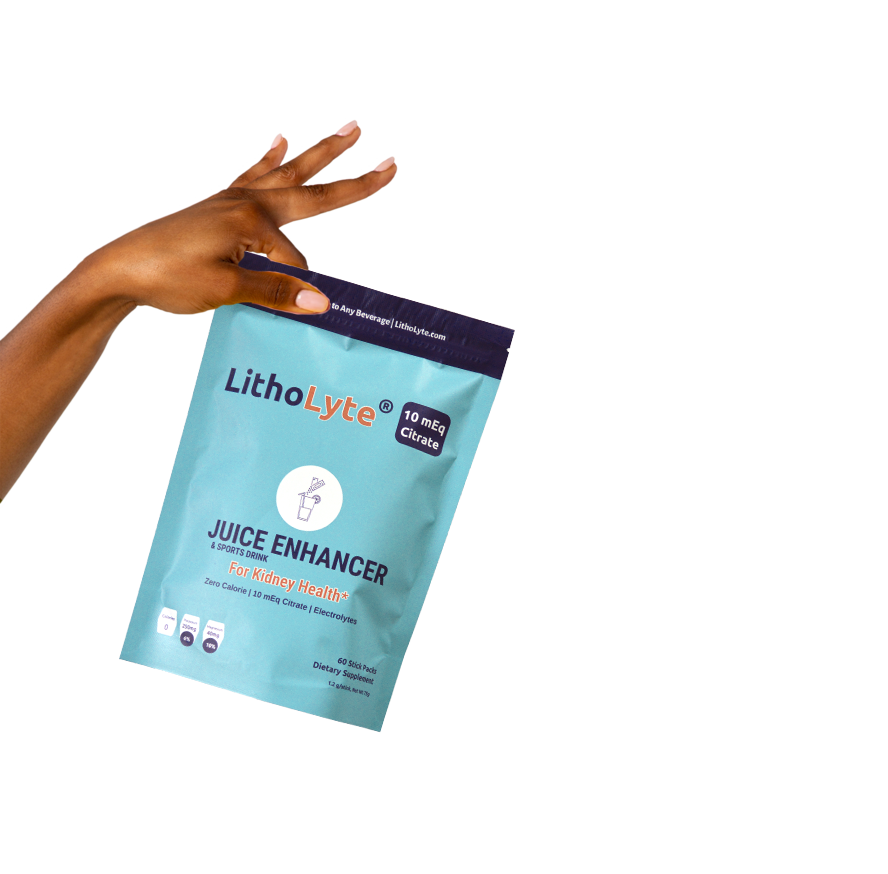 LithoLyte
Juice & Sports Drink Enhancer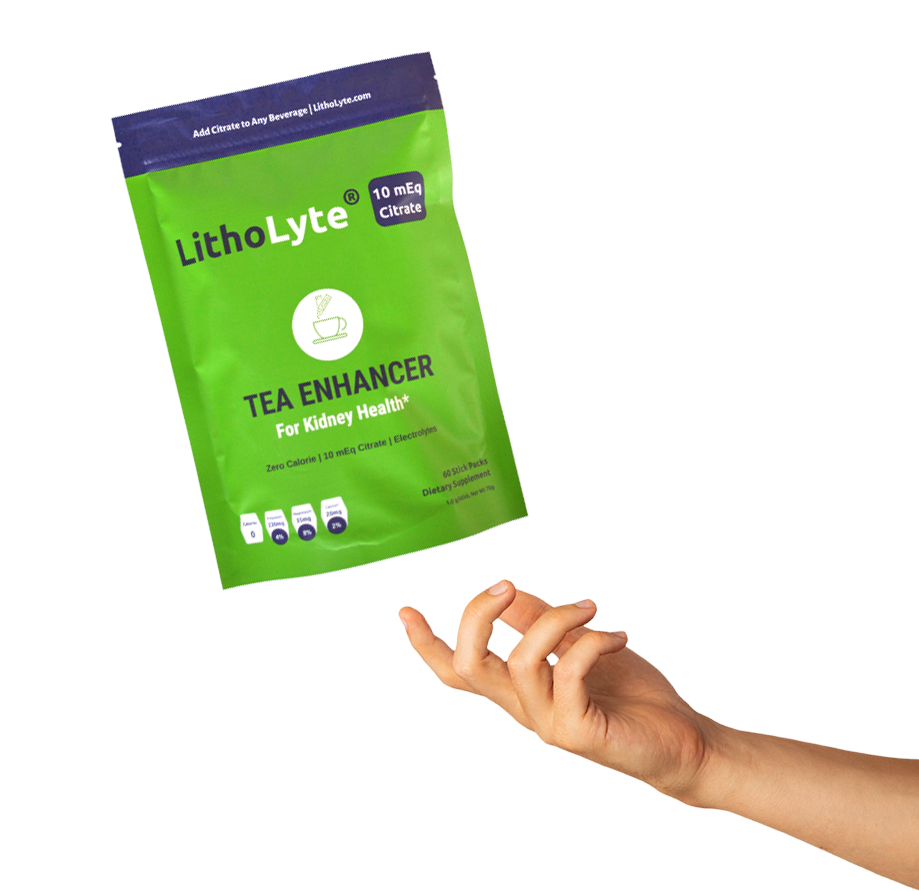 But the best prices are right here at LithoLyte.com
This is a dietary supplement. Use under medical supervision.
*These statements have not been evaluated by the FDA. This product is not intended to diagnose, treat, cure, or prevent any disease.