Sports Drink & Juice Enhancer
Choose your own daily dose of kidney health and save up to 20% every month.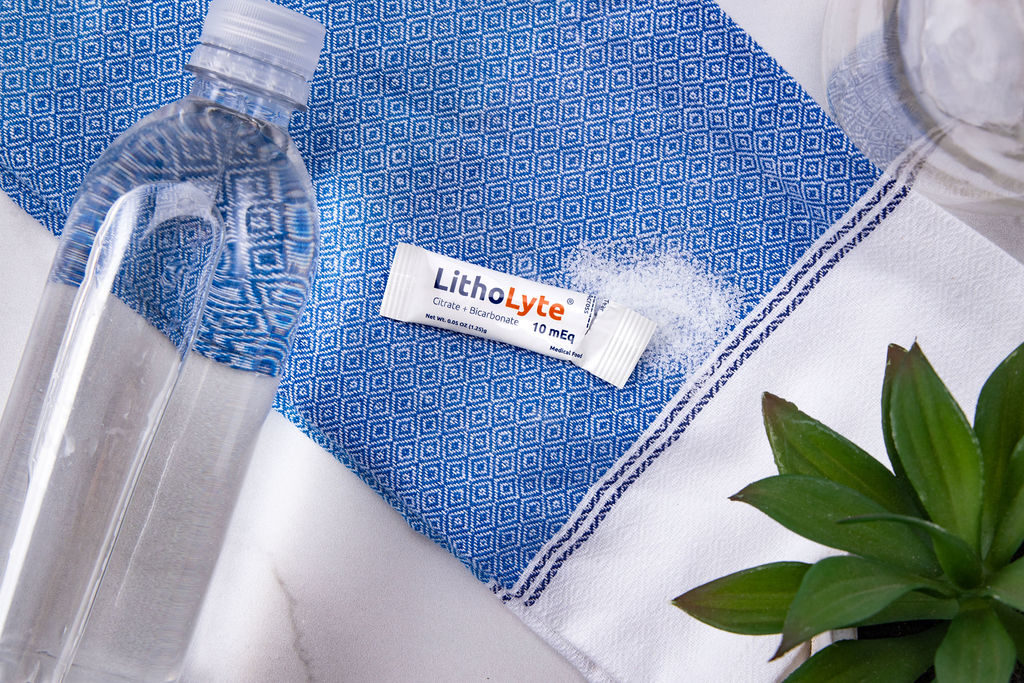 LithoLyte's flagship product is a ready-to-drink water enhancer for kidney support! It contains 10 mEq Citrate + Bicarbonate and has no calories or added flavor. Citrate occurs naturally in citrus juices and is vital for healthy kidneys. LithoLyte helps maintain normal citrate levels for kidney support.
What is LithoLyte Coffee?
Ever thought coffee was bad for your kidneys? Not anymore. LithoLyte coffee packs the same power as the LithoLyte water enhancer into a single serving of coffee. It contains 10 mEq of Citrate + Bicarbonate and is oxalate-free. It tastes great too.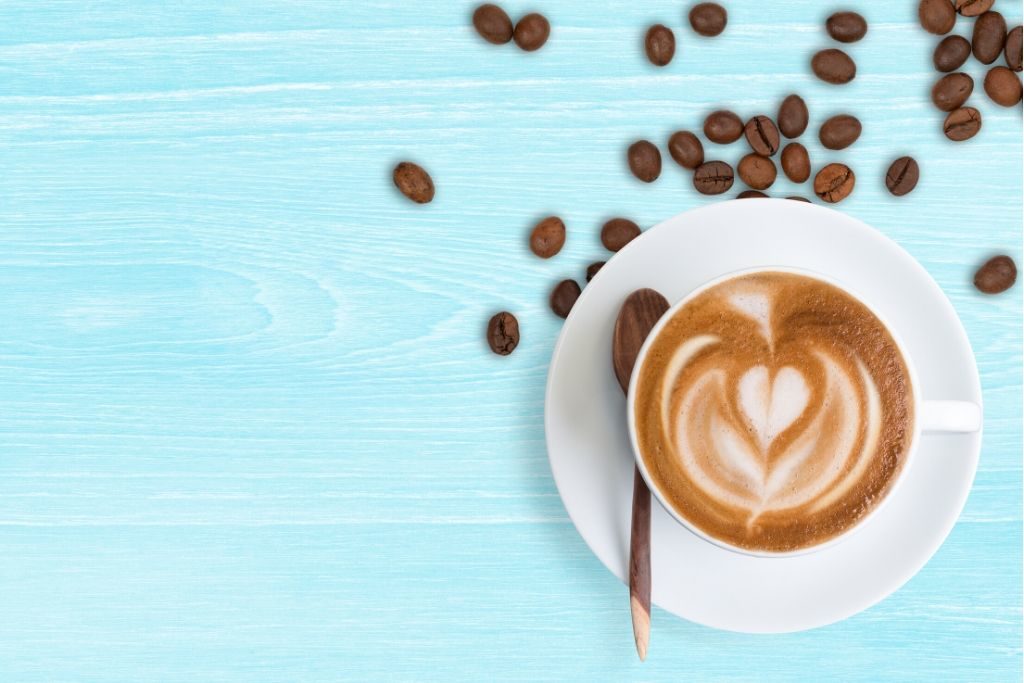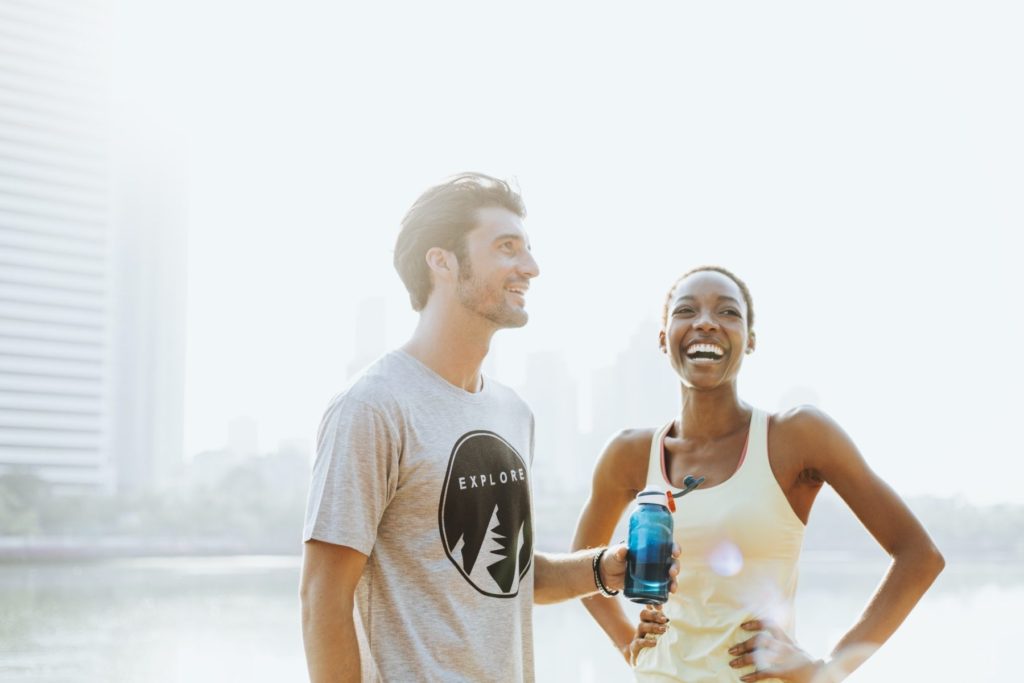 LithoLyte for Tea and Juice.
Zero Calorie | Zero Added Flavor
The all new Juice Enhancer works great in juices and sports drinks. It has the same 10 mEq strength as the Water Enhancer.
The all new Tea Enhancer also has 10 mEq of strength. It deactivates any oxalate present in your tea for even more kidney health.
The ingredients in all of LithoLyte's products have been shown to optimize:

But the best prices are right here at LithoLyte.com
This is a dietary supplement. Use under medical supervision.
*These statements have not been evaluated by the FDA. This product is not intended to diagnose, treat, cure, or prevent any disease.