LithoLyte helps people live better lives by promoting kidney health. We do that by enhancing dietary citrate, a naturally occurring substance in citrus juices and the body.
5 mEq
(16oz Crystal Light)
100+
Calories
OK
Taste
20 mEq
(2 Sticks in 16oz water)
Zero
Calories
Zero
Taste
More Citrate.
Healthier Kidneys.
Scientific literature shows that many of us get inadequate citrate in our diet, especially if we're not drinking enough fluids. Yet, citrus juices and drinks on the market today still have low amounts of active citrate and include a ton of sugar. Consider using LithoLyte every day for optimal citrate intake and hydration.
Every LithoLyte product contains 10 mEq citrate*, guaranteed.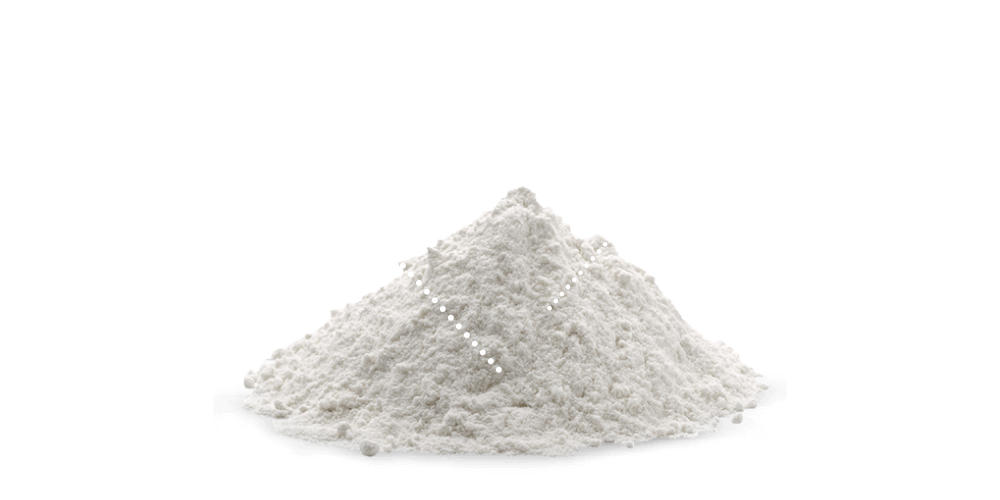 The active ingredients in LithoLyte have been shown to optimize kidney:
One or two sticks can be mixed in 16+ oz of water for maximum flexibility. Some health care providers will recommend up to 60 mEq per day.
LithoLyte not only comes as a water enhancer. Check out our juice, tea, and coffee versions. These are specially formulated for taste and potency, and always contain 10 mEq citrate* in each serving.
This is a dietary supplement. Use under medical supervision.
*These statements have not been evaluated by the FDA. This product is not intended to diagnose, treat, cure, or prevent any disease.