LithoLyte 10 mEq | Coffee (24 Cups)
Ever thought coffee was bad for your kidneys? Not anymore. LithoLyte coffee packs the same power as the LithoLyte water enhancer into a single serving of coffee. It contains 10 mEq of Citrate + Bicarbonate.
24 single-serve cups
Medium Roast | 100% Arabica
Oxalate-Free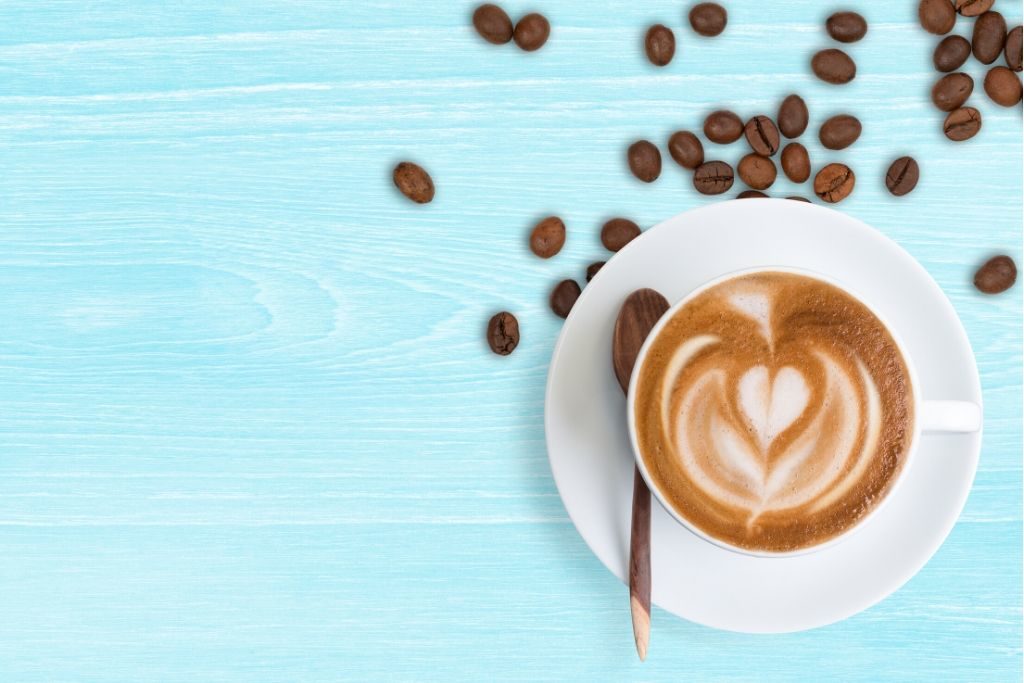 How to Use LithoLyte Coffee
Place your LithoLyte Coffee single-serve cup into any compatible single-serve brewer. Brew with 8-10 oz of water. Enjoy!
Can I Use the Water Enhancer AND the Coffee?
Yes! The LithoLyte water enhancer and coffee both deliver 10 mEq of citrate (or citrate equivalents), so they are equally effective. Both can be used throughout your day.
*The water enhancer and coffee are not designed to be mixed together in the same beverage*